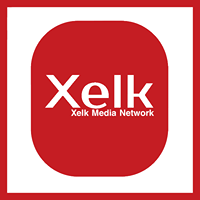 Overview
Xelk Media Network has been our client since February 2015. Through our services and features, we have helped Xelk Media Network to be the most active media agency on social media in Iraq. According to Facebook insights, Xelk Media Network comes first in the ranking for engagement, as shown on the right side.
Managed Accounts
Statistical Reporting
TeraTarget provided Xelk Media Network with statistical reporting on their web traffic, user engagement and activities, as well as their performance monitoring on social media. Consequently, this helped the agency to keep track of their standing in the market. Not only that, but they were able to both analyse and develop their strengths and weaknesses.
Facebook Insights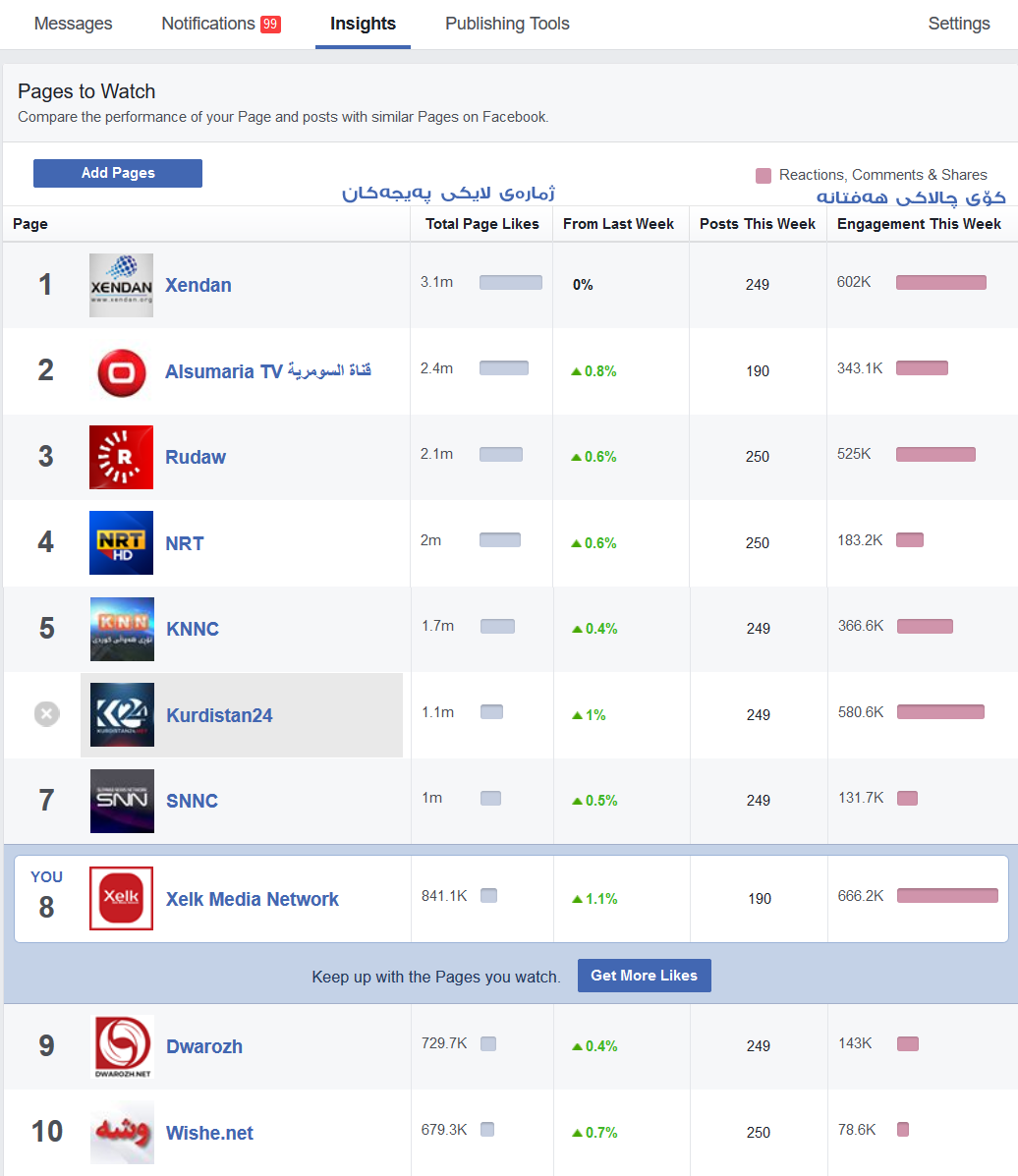 Facebook Blue Verification
One of the significant achievements of the service agreement is that Xelk Media Network's Facebook profile is officially verified by Facebook. Xelk Media Network now has the blue verification through strategies and techniques used by TeraTarget.

Use of Instant Article
Our staff helped Xelk Media Network Agency to use the best and the most suitable social media features in their operation. TeraTarget enabled Xelk Media Network to use Facebook instant articles, making it among the few agencies that use the full potential of social media in their advantage.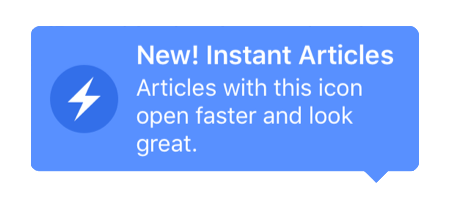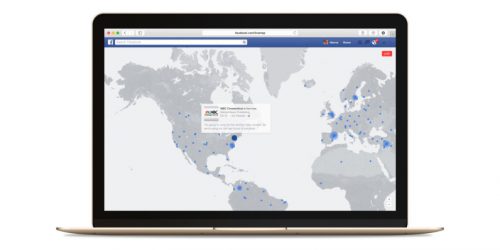 Modern Journalism Tools
We figured out what the agency needed the most to implement their vision, and we introduced to them the most suitable social media features that helped them reach their vision. Xelk Media Network is now using the modern journalism tools offered by Facebook such as Facebook Live Map to view events happening in the region in real-time.